Board of Directors
The team that has been elected to serve our Association.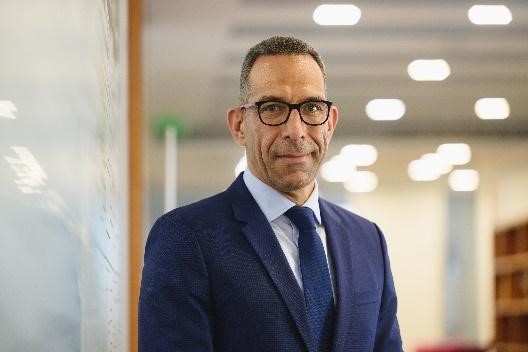 Chrysilios Pelekanos
President
Chrysilios is the leader of the Indirect Tax Advisory practice of the firm and is the Head of East Market & Deputy COO at PwC Cyprus. He also chairs the tax policy panel of PwC Cyprus. Chrysilios is a Fellow Member of the Institute of Chartered Accountants in England and Wales and is a graduate of the University of Manchester BA Economics. Chrysilios also has a Masters in Law with specialisation in Tax. Chrysilios is currently a Member of the VAT Committee of ICPAC, of which he has also served as the President. He has been actively liaising with the VAT authorities and providing recommendations on development and implementation of new legislative measures. He has extensive experience as a conference Chairman and speaker.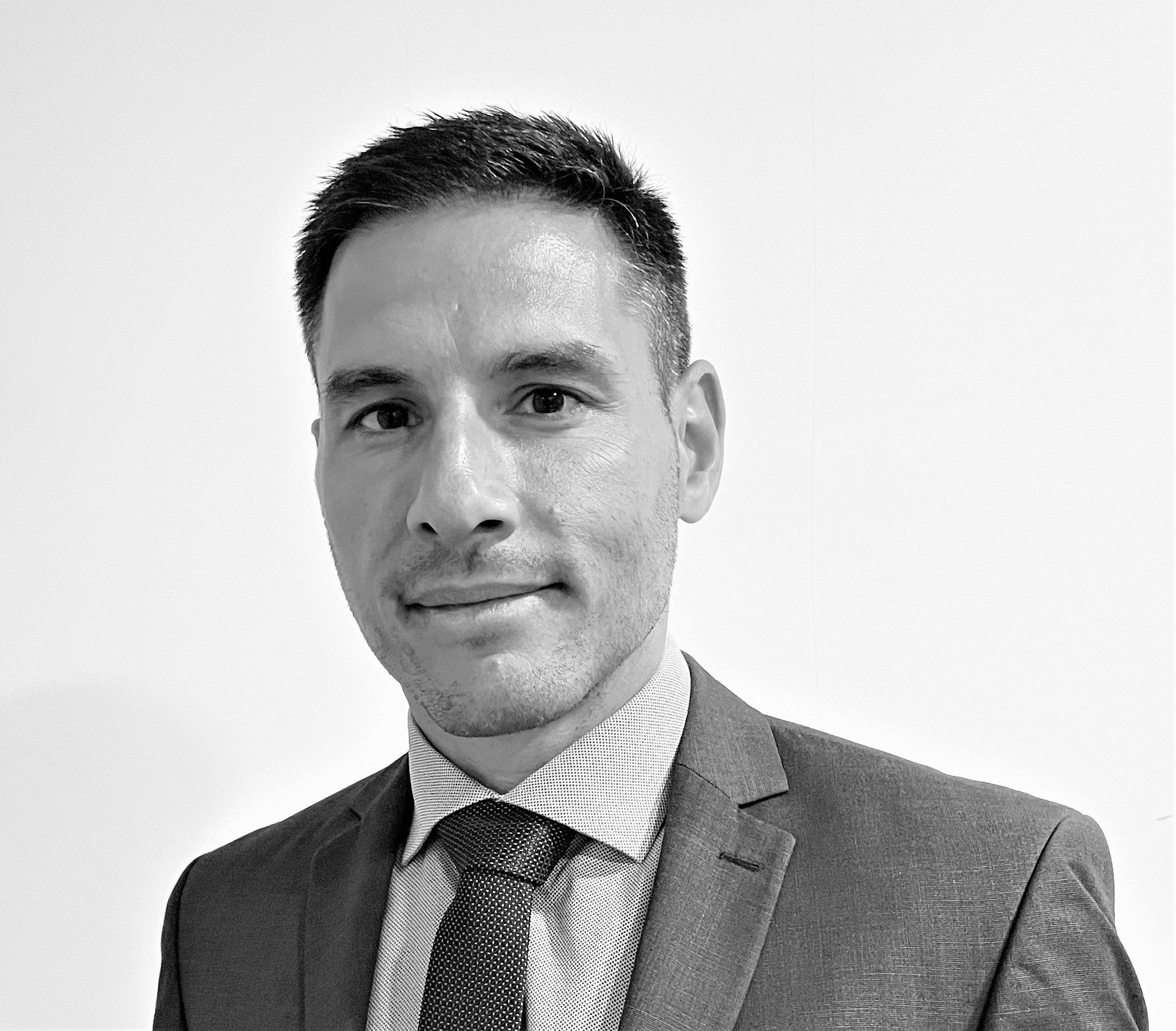 Angelos Ioannou
Vice - President
Angelos is a Partner and COO of FINCAP Advisers Ltd. He is also in charge of Business Development, AML Director and Human Capital Partner. Angelos holds a First class BEng (Honours) in Electrical and Electronic Engineering from City University, London and an MSc in Finance from Imperial College, London. He is a Fellow Chartered Accountant (FCA) and a practicing member of the ICPAC Cyprus and of the ICAEW UK. He is also the Vice President of the Cyprus India Business Association.
Elia Nicolaou
Vice - President
Ms. Nicolaou has extensive experience in commercial, corporate and funds law. She is currently the Managing Director of Amicorp (Cyprus) Ltd. Previously, she was head of the Corporate Legal department at Polakis Sarris LLC and also worked at C. Patsalides LLC. Ms. Nicolaou participates in various associations of the Cyprus Chamber of Commerce and sits on the boards of other listed and private companies. Ms. Nicolaou graduated with an LLB in Law from the University of Nottingham, and holds an LLM in commercial and corporate law from the University College of London, UK and an MBA from the Cyprus International Institute of Management, Nicosia, Cyprus. She also holds the bar qualification from the Cyprus Bar Association.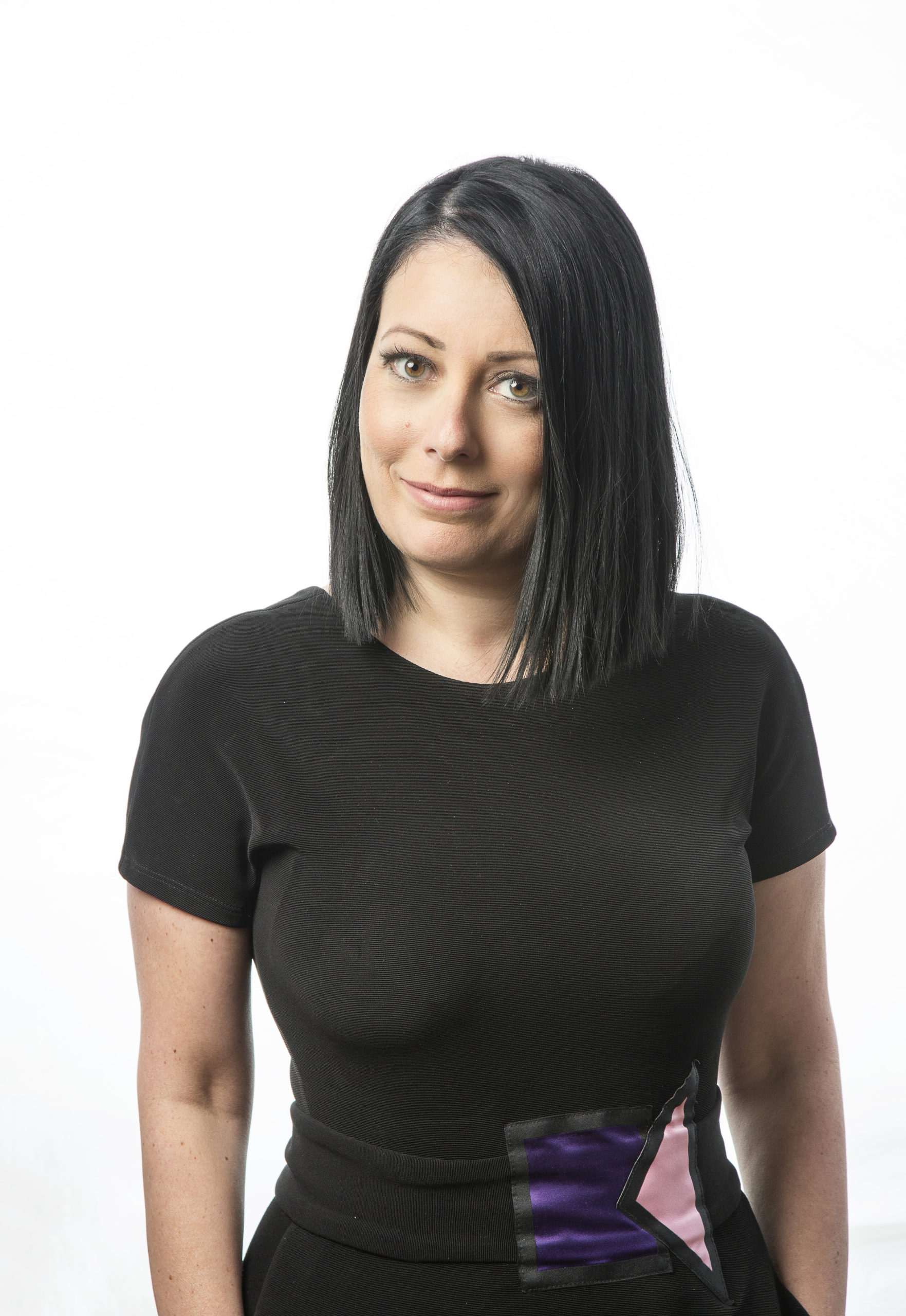 Celia Pourgoura
Board Member
Celia Pourgoura is an English qualified lawyer with an LLB qualification, an LLM qualification on Commercial Corporate law, a Middle Temple Barrister-at- Law with registration at the General Council of the Bar of England and Wales as a non-practising Barrister at Law, and a practising registered member of the Cyprus Bar. She is currently a Director/Co-Partner of CA Advocates (Pourgoura & Aspri LLC) and dealing with corporate, commercial, property and immigration matters.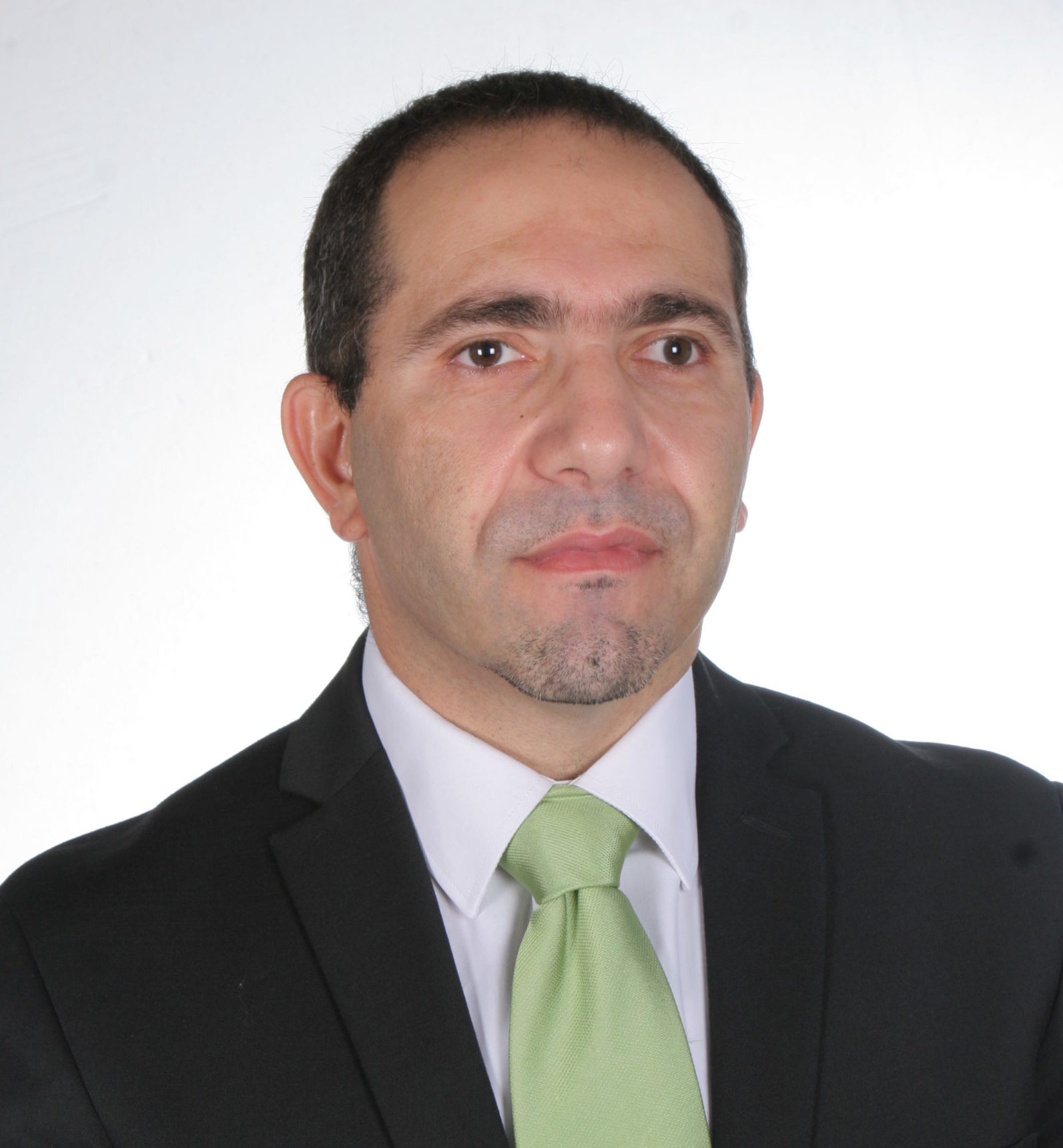 Yiannis Leonidou
Board Member
Yiannis Leonidou is an Audit & Assurance Partner based in Nicosia and has over 25 years of experience in the audit profession. He has served as the Chairman of the IFRS committee of the ICPAC for 3 years. He has also served as a member of various Committees of the ICPAC, including Auditing Standards and Information Technology. He currently serves as a member of the Investment and Hospitality Committees of the ICPAC and a member of the Board of Cyprus-India, Cyprus-Russia and Cyprus-Kazakhstan Committees of the Cyprus Chamber of Commerce and Industry.  He is also a member of our firm's Audit Quality and Audit Consultation Teams. Yiannis is the System of Quality Control Partner of Deloitte Cyprus. Yiannis is a writer of several articles relating to the profession and is the audit innovation leader of Deloitte Cyprus and Lead Partner for the Leisure Industry in the Middle East and Cyprus.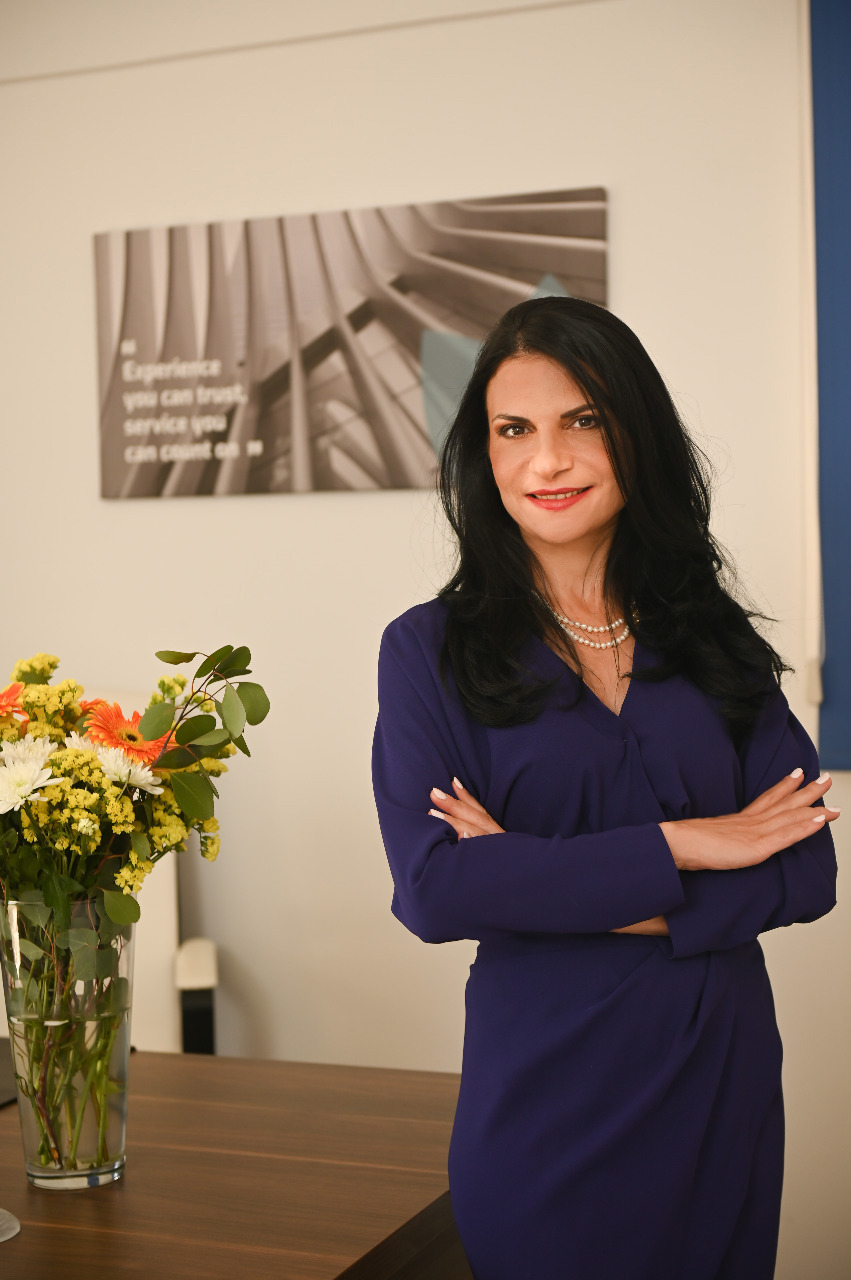 Xenia Neophytou
Board Member
Xenia Neophytou is an accomplished financial services expert and corporate governance professional. She founded CX. Financia, a boutique advisory firm in Cyprus. With advanced licensing from the Cyprus SEC, she's a mediator and certified trainer, and has served as CEO and board member for several investment firms. Xenia is also a sought-after speaker and industry expert, and serves on multiple technical committees and boards.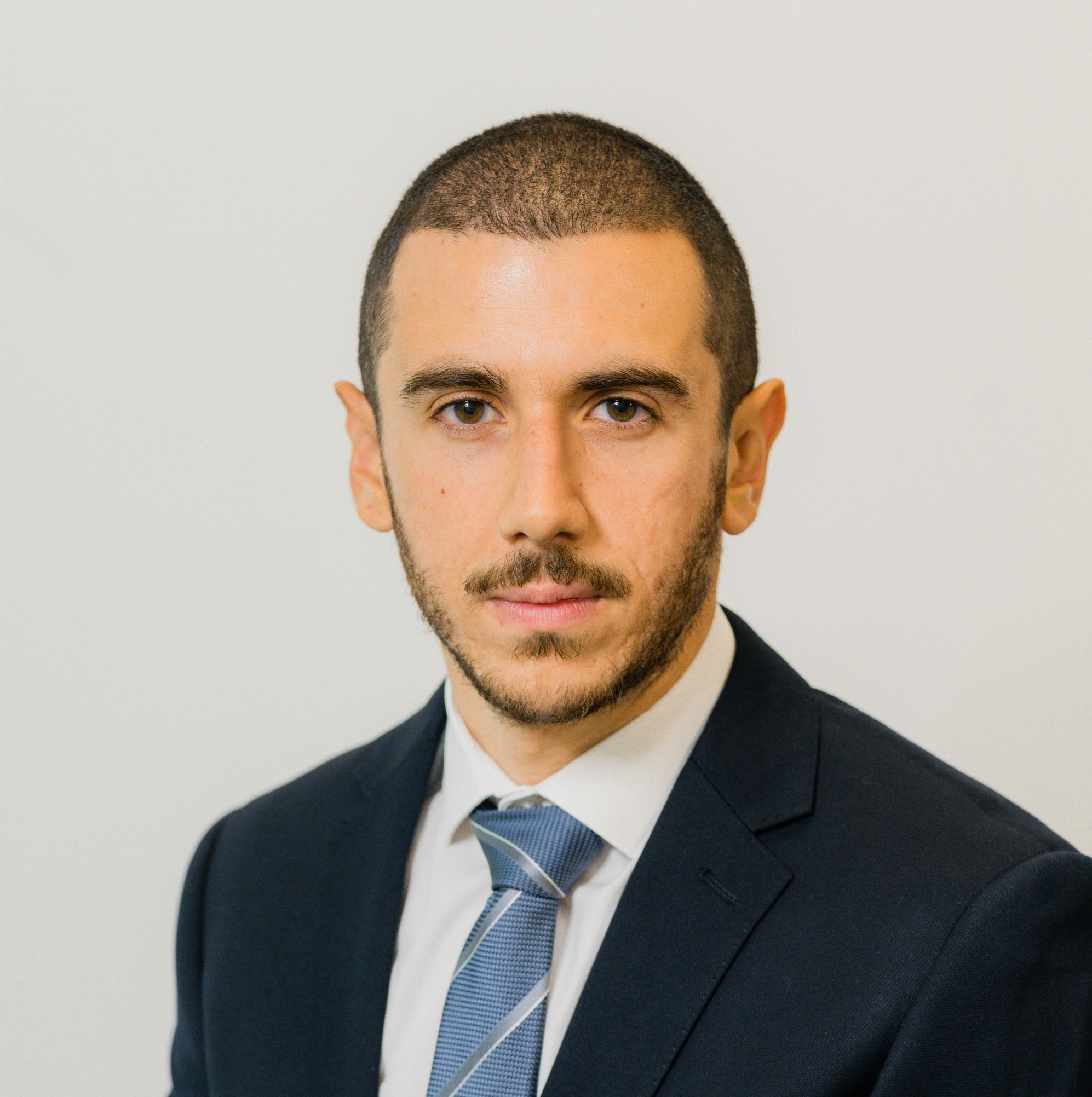 Andreas Papagavriel
Board Member
Andreas holds a BSc in Management and MSc in International Management from the University of Essex, UK. He is a member of the Institute of Chartered Accountants in England and Wales (ICAEW). He also holds the Advanced Diploma in International Taxation (ADIT) from the Chartered Institute of Taxation, UK. Andreas holds the position of Senior Manager in the Tax Services Department of Baker Tilly in Cyprus. He has experience in international tax planning, on structuring operations and group structures for international clients in various industries such as the banking/insurance and financial industry, the hotel industry, the construction industry, the manufacturing and retail industry etc.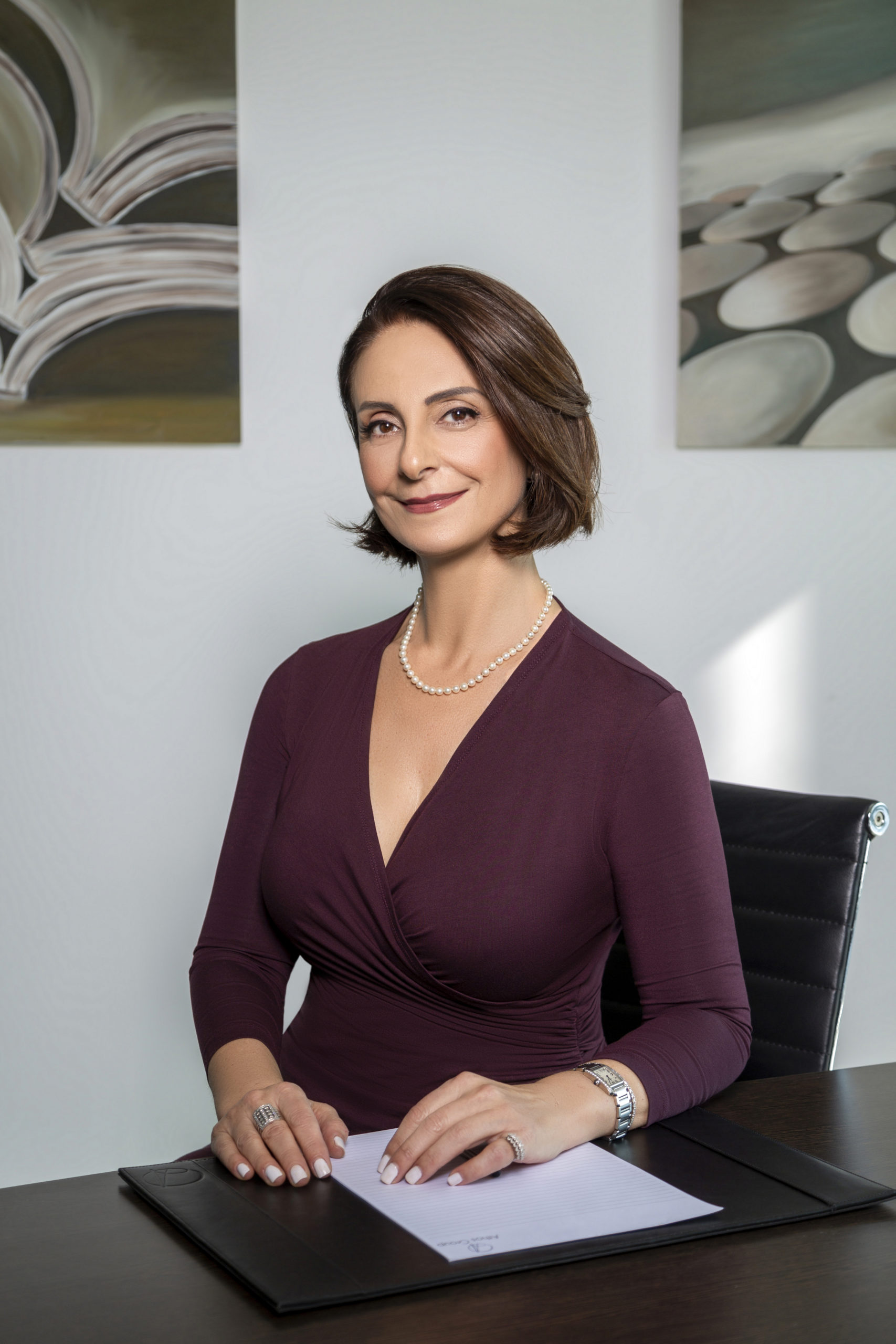 Andria Andreou
Board Member
Dual qualified lawyer (UK and Cyprus) with a wealth of experience and knowledge gained in: Corporate and commercial; Advisory and consultancy services in the hemp, CBD and medicinal cannabis industry covering licensing, regulatory and business opportunities; Establishing and supporting wealth management structures; Proactive, solution driven, added-value directorship services; Management and corporate trust services for all types of cross-border corporate and structured finance vehicles, and corporate holding structures on behalf of institutional and private clients.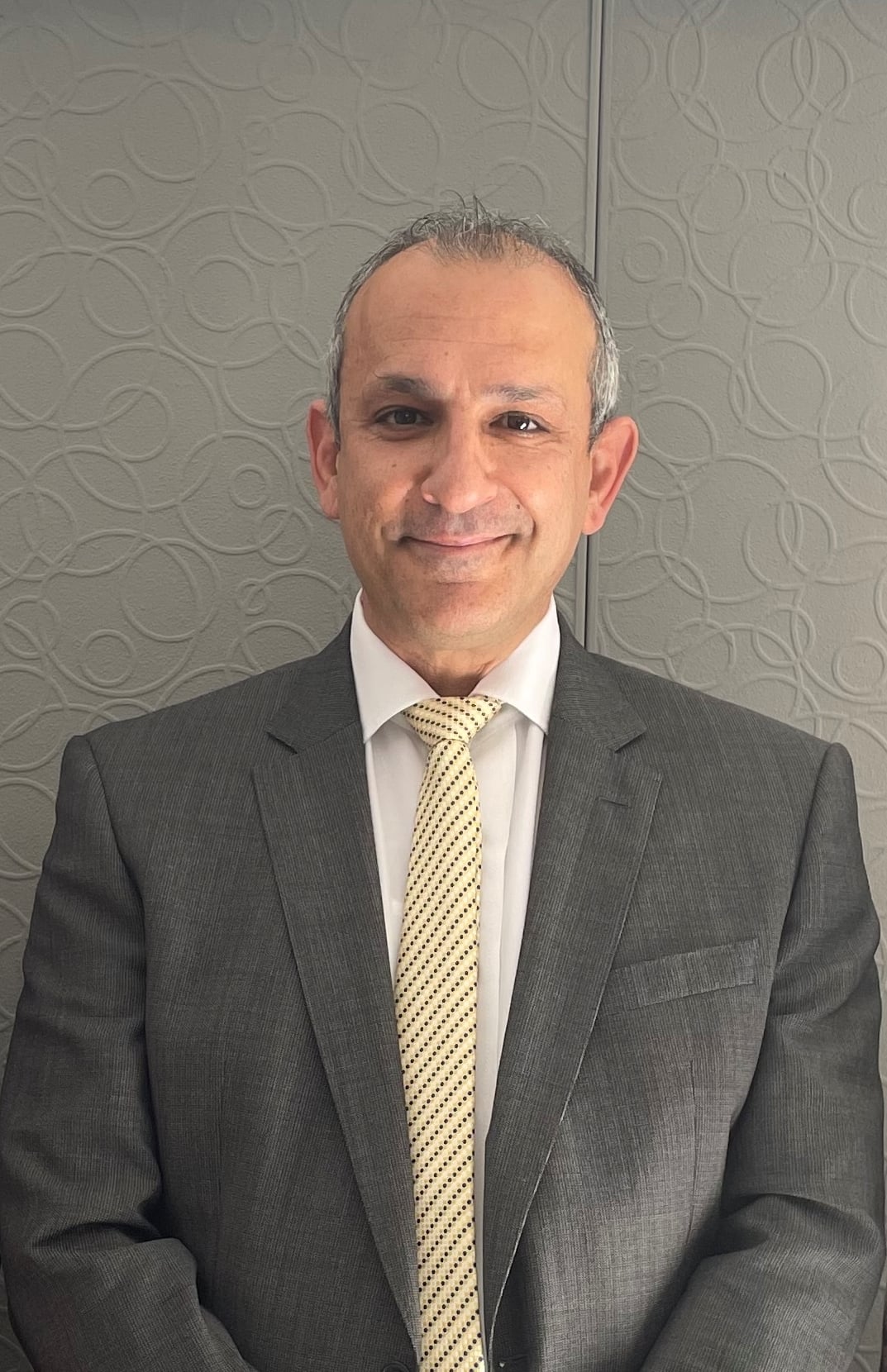 Giovannis Kouzalis
Board Member
Giovanis Kouzalis LLB LAW, MA LAW, CEO of G KOUZALIS LLC, with a vast experience in the legal world in both the UK and Cyprus, utilizing his ability to think outside the box enabling him to provide tailormade bespoke services including Immigration, Probate, Corporate, Property Investment, Contracts, Title Deeds, Litigation and much more. With presence in France, Malta, Dubai, Greece, UAE and Lebanon. Previously an associate lecturer at UCLan Cyprus, specializing in Cyprus Property Law.